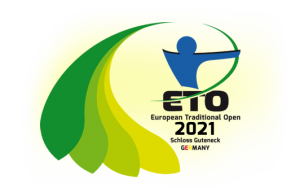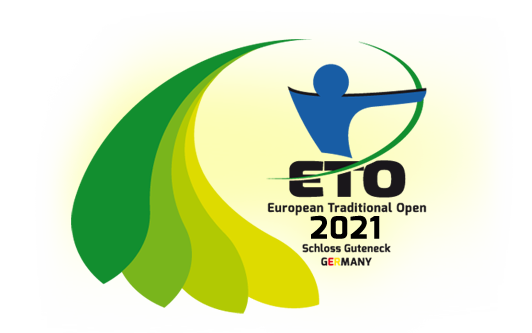 Due to the corona virus pandemic, the board of the T.A.I. together with the delegates of the member associations decided to postpone the ETO 2020 to the year 2021. The exact date is from June 7th to June 11th, 2021.
All important information on registration, accommodation and competition rounds can be found here under the tab ETO 2020.
IMPORTANT:
The registration is open since 15th September here on our homepage.
For those interested (from Germany) who would like to participate, but belong to no association, should first join the TBVD. For Portugal, this is the FABP. Interested people from abroad who do not have a member association at T.A.I. Please download the form directly under "Downloads / Application for Admission" and register first at the T.A.I. before registering to the ETO 2020.